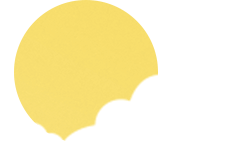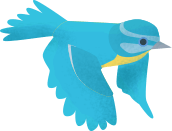 Our Vegbox is through to the Final!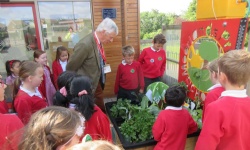 The judge who visited Moorlands on behalf of the Great Yorkshire Show has put our Vegbox through to the Final, to be judged on Wednesday 10th July.
Judging ours to be one of the top 12 entries from across Yorkshire, he even wrote a personal letter to the competition organiser, telling her how impressed he was by what we had created and by our ECOgarden. Our Vegbox will be collected in a big van and taken to Harrogate before the Show, and the current Meteors will rejoin their Vegbox on the day, to speak to the Show judges about the box and our growing diary. Cross your fingers for us!