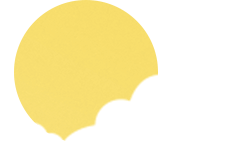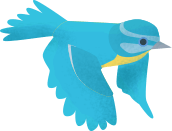 SATs-Information for parents
As you will be aware, Year 2 and Year 6 will soon be taking part in SATs testing.
The Government has printed some information, along with some useful videos, specifically for Parents.
We have attached the written document below but it can also be found in the link below, along with the videos. We do hope you find this information useful, but, as always, if you need any further information, your child's teacher will be more than happy to talk to you.
The link is:
https://www.gov.uk/government/publications/key-stage-1-and-2-national-curriculum-tests-information-for-parents