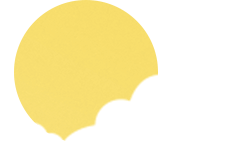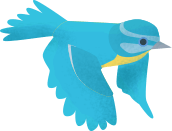 New fruit trees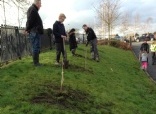 See our ECOblog to find out all about our 9 new trees.
Thank you to the grownups who gave up their afternoon today to help Mrs R's gardening club and members of Meteors ECOteam plant 9 assorted apple and pear trees for eventual use by the school cooks.
Further details and more photos can be found in our ECOschools Blog.