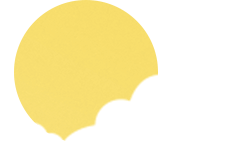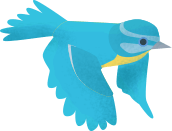 Click to see photos about Y1's woodland hunting trip today.
Classes 1L and 1O today spent part of their day in the woods. First we worked in teams on a nature scavenger hunt, looking for something "rough", "hairy" etc.
Then we linked with 2 partners and had to hunt in the woodland for 7 specific leaves. We were not allowed to let go of our team-mates. It was hard!!
Have a look at our photos here. Can you tell by the grins who had the best time?!