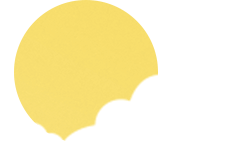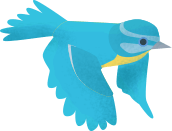 School Council visit to Cliffe House
Our Year 2-6 School Councilors were invited to take part in 'Kirklees Learning Week' at Cliffe House on Tuesday 8th November 2016.
It may have been cold but that didn't stop our fantastic children from engaging in a range of adventure activities. These included scaling dizzy heights on the climbing wall, aiming for bullseye in archery, delving into the forest during orienteering and a game of blind fold to support team building skills . So much fun was had by all and a huge thank you to the Kirklees and Cliffe House staff!