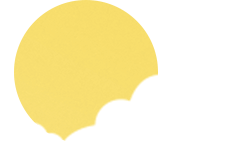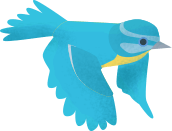 Week beginning 8th January 2018
Happy New Year everyone and welcome back!
This week we are unpicking the key features of explanation texts, working towards writing our own explanation text based on The Water Cycle. This links in with our new Geography topic of 'Rivers' which we are also linking in with Art.
In Maths, we are developing skills in Position and Direction as well as fractions and percentages.