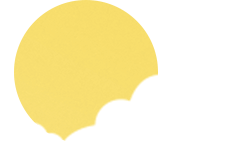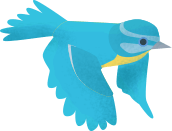 Week beginning 16.4.18
Who has committed this crime?
Was it Oliver? We will be looking at witness statements and different points of view in English as we study the book Oliver. In Maths, we are building on our knowledge of fractions by learning about decimals. We are starting a new Science topic, learning all about electricity!