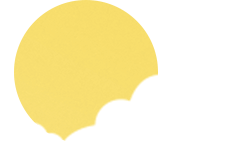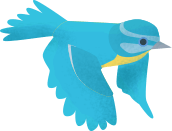 Week beginning 29.1.18
Take some advice from us...
We will be devising information leaflets in English for how to survive a hot desert. This supports our Science work on the changing states of water.
In Maths, the focus is area and perimeter. We will be applying our knowledge of multiplication to support with this.