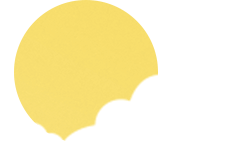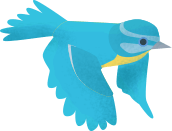 Week beginning 15.1.18
It's all fun and games in Year 4...
Linking to our work on 'The Ice Palace', we are designing games that we might play with Starjik. We will then focus on instructional writing to clearly explain how to play them.
In Maths, we are looking at formal written methods for multiplication. Our focus is 2-digits x 1-digit and 3-digit x 1-digit numbers.
Our Science investigation focuses on 'changing state' with a focus on gas. We will discover the weight of gas through balloons and how bubbles are created in fizzy drink!