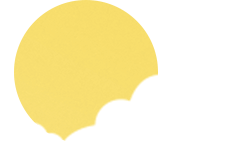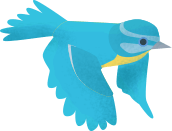 Week commencing 8th January 2018
Welcome back and a Happy New Year!
It has been lovely to see everyone braving the cold and dark mornings with such eagerness! We welcome Miss Walker to 4H.
This week we are using visulisation to create poetry using the genre of 'kennings'. Our inspiration is 'The Ice Palace' text. We will be linking Geography to the winter wilderness and investigating cold climates on maps.
Our mathematical skills will be tested as we learn how to multiply 3 numbers!