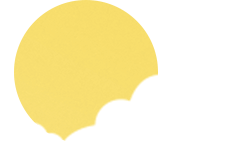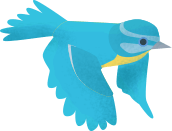 Week beginning 12.3.18
We are focusing on comparing and estimating in Maths, along with mental maths tasks including times tables. We will also be seeing how well we are doing with our Maths and English so far this term.
We will be continuing our learning on Judaism in RE and Forces and Magnets in Science.