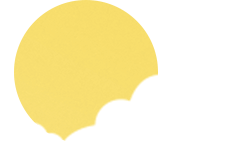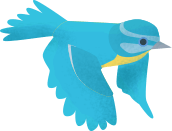 Week beginning 7.5.18
Hip hip hooray! We hope the sun is here to stay!
This week we will continue our study of Brazil, progressing on to comparing Huddersfield/Yorkshire. We will link to Geography to recognise natural and man-made features.
In Maths, we are consolidating lots of areas of Maths. This will include ordering coins, inverse operations and and shapes.