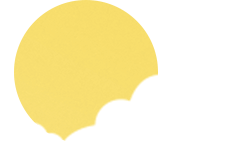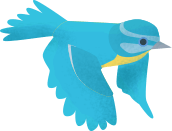 Week beginning 29.1.18
Our new book is called 'While the world is sleeping'. We will be using our imagination to come up with descriptions about what it would be like to take a night flight.
It's our Titanic Day of Friday, we can't wait for this!
We are furthering our work on money by working out the correct amount of change. We will be using a range of practical and written methods.