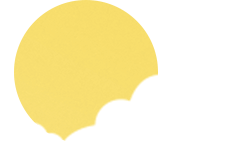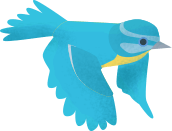 Weeb beginning 15.1.18
Out work on the Titanic continues...
We are working towards a newspaper report about the Titanic in English, looking at the key features of a newspaper report and our History and Art work will support this. Our Science work continues on selecting the best material to insulate cold passengers, we will carry out the experiment we planned last week and draw conclusions.
In Maths, we are learning about measure, investigating length, height and mass. We will be using standard units (cm/m, g/kg) to estimate, compare and order.