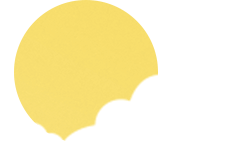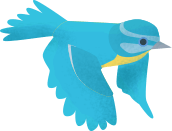 'People Who Help Us'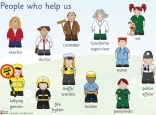 We are still short of volunteers to come and talk to the children at our special "People who help us" morning. Read on to see if you could join in...
We would like to repeat a lovely and informative morning we held for the first time last year. Adults whose jobs involve an aspect of caring or helping others came (some with props!) and our Reception children moved round the room in groups to listen about their roles.
The session is planned for Friday 30th September from 9.15 to about 10.30, but at the moment we don't have enough adults to make this viable.
If you or someone you know may be able to come in to visit us that day, please get in touch as soon as possible (school phone number= 222197, email office@moorlandsprimary.org.uk)
Thank you.