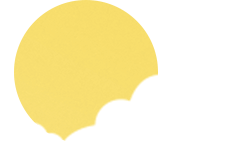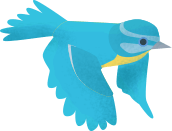 Visits to Cannon Hall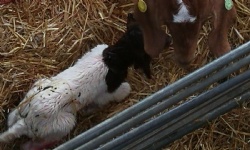 What little superstars our children have been this week. Behaviour was impeccable and we had a fantastic time at Cannon Hall, learning lots about farm animals. Did you know that a mummy pig usually has 13 or 14 piglets, but one even had 24?! Did you know that a cow drinks around a bath full of water every day?!
Our highlights included a 1 day old donkey, 3 day old piglets and one whole class were lucky enough to actually watch a kid (baby goat) be born! ...Amazing memories for our youngest children!
(The real favourite bits were of course the minibus or car journeys with our friends and the excitement of packed lunches!!)