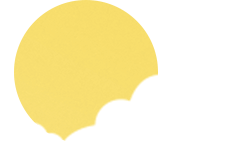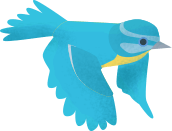 Farm Visits 2017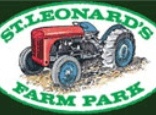 Our School Trips are looming! Any remaining packed lunch orders need to be with us by no later than Monday 8th May please.
Read on for the dates and further details.
DD will go to the Farm on Mon 15th May, HH on Weds 17th May, and SS on Friday 19th May.
Children must wear normal school uniform but should come with wellies and a waterproof coat just in case! Packed lunches are provided by school if ordered by Mon 8th May (by returning the slip from your letter) or you may send a fully disposable (named) packup from home if you prefer.
Watch out on our blog for photos of each class's trips.