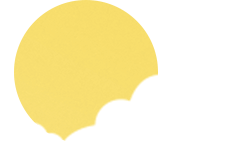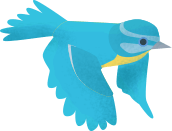 Week beginning 16.4.18
We hope you had a lovely holiday! We are back and ready to learn!
This week we have 'Men behaving Dadly'. Some Daddys will be coming in to help us with woodwork skills and to create a glider! We also have the 'drone man' coming in too! We have been devising plenty of questions for him and can't wait to see the gliders and drone in action!
We are looking at plants and growing in Science, now spring is possibly here! Talking othe weather, we hope to get outside to do our Maths work using water trays to help us learn about non-unit measure in Capacity.