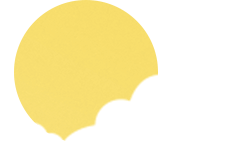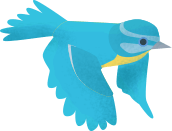 Week beginning 26.2.18
Brrrr! It's a bit chilly!
Science should be interesting as we look at the weather forecast and temperatures in Huddersfield for the next 5 days and compare it to two other locations. We wonder if it will be as cold elsewhere!
We are focusing on questions this week, making predications about the story of Herbert Binns and understanding how to use question marks.
In Maths, we are counting forwards and backwards to 50 and using our knowleddge of objects and pictures to represent a range of these numbers. We will also be finding more or less than a given number.