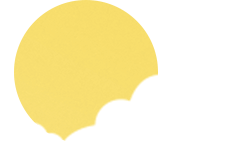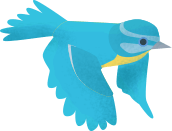 Week beginning 29.1.18
In English we are writing a dinosaur diary! We will focus on re-reading our work to ensure it makes sense and making suitable changes using our purple pens. To link in with our continued work on dinosaurs we are investigating herbivores, carnivores and omnibores and how an animals body supports their diet choice.
We continue to build our skills in using number bonds within 20, we are using a range of strategies and deepening our understanding using reasoning and problem solving activities.