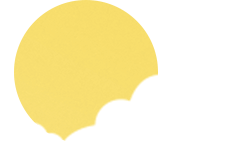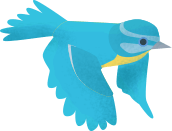 Week beginning 8th January 2018
Happy New Year! Despite the cold and dark mornings, it has been lovely to have all the children back and ready to learn.
The children are very excited about our new History topic, Dinosaurs!
To support this, we are developing writing skills through Non-fiction texts about dinosaurs and we will also be developing our own learning by asking our own questions related to dinosaurs.
Our Maths work is focusing on counting in 5's and adding and subtracting 1 and 2 digit numbers from 20. We will use a variety of methods to support this which will include objects, ten frames and written calculations.