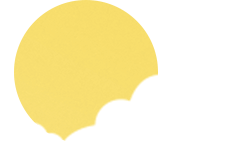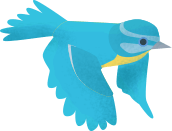 Planting up our Vegbox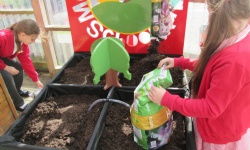 Today the Summer Term Meteors got together for the first time. We filled our new vegbox with compost and started to plant out the small plants we have been growing in pots.
So far in our vegbox we have planted strawberry plants, celeriac and tomato plants. We have lots more to plant next week!