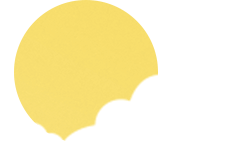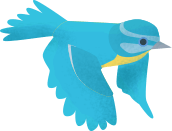 The Big Dig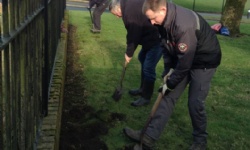 Please read our ECOgarden News to find out more about a fabulous group of adults who gave up their afternoon today to work on some outdoor jobs. One job was to prepare holes for 100 tree saplings to make a new hedge on our site. Read on for more about this:
Our hedge trees will be a mix of native British species, put together with birds and insects in mind.
They will be planted by our Meteors ECOteam.